Carer Confident
The Carer Confident benchmarking scheme supports employers to build a positive and inclusive workplace for staff who are, or will become, carers and to make the most of the talents that carers can bring to the workforce.
Employers Forum for Carers in Wales
Whether it's in-house training for line managers, informal lunch and learns for carers, webinars, or consultancy support to develop your policies, we are here to support you and work with you to suit your needs.
Sign up to our newsletter
Keep up to date with our practical advice and support to help you develop carer-friendly workplaces.
News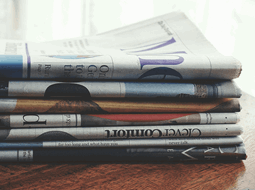 I care: Carers Week report on unpaid carer identification
19 million people in the UK have provided unpaid care - but haven't identified as a carer
Read
News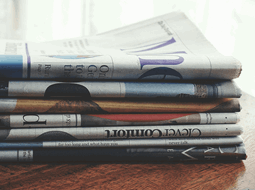 Historic day for unpaid carers as Carer's Leave Bill receives Royal Assent
A Bill that gives employees across Great Britain the right to take unpaid leave from work to care for older, disabled or seriously ill relatives or friends has today received Royal Assent.
Read